Porefectly Clear 2% BHA Exfoliating Serum
Regular price

Sale price

RM50.00
A non-abrasive Salicylic Acid serum aced with Sarcosine to deeply exfoliate within the pores and Allantoin to marvellously counteract sensitivity.
Light, quick-absorbing liquid-gel
2% Salicylic Acid (BHA) wrestles pore-related concerns
Excellent for diminishing blackheads & enlarged pores
Sarcosine regulates excess oil production
Allantoin soothes redness & irritation
Builds clearer, more refined and smoother complexion
What makes this product unique?
The Best Leave-On BHA Formulas by Worthee Cosmetics' Standards?
- Alcohol-free (reduce acid irritation)
- 2% concentration for common skin problems from abnormal pores
- pH level of 3.0 – 4.0 (maximize BHA performance)
- No needle-like crystallization over time (a crucial sign of stability & chemist's expertise)
- w/ soothing or anti-inflammatory agent (calm sensitivity)

Geek & Gorgeous Porefectly Clear 2% Salicylic Acid (BHA) Serum earns an A+ by ticking all important qualities above.

More surprisingly, aiding Salicylic Acid in its pore-clearing mission, Sarcosine (the unique active that makes this formula a true standout) magnifies penetration, so the clogged pores get the most intensive exfoliation out of Salicylic Acid. Simultaneously, Allantoin plays a significant supporting role in moderating the skin's response to low pH active ingredient, dramatically comforting potential adverse effectives and moisturizing dryness at the same time. The results? Effective exfoliation without irritation.

All Geek & Gorgeous products are fragrance free, alcohol free and never tested on animals.

What does it do?
Powered by 2% Salicylic Acid (BHA), Geek & Gorgeous Porefectly Clear remarkably corrects major pore issues – clogged, enlarged & misshapen pores, directly swiping away blackheads, whiteheads and acne breakouts. Getting to the root of the poreblem, this serum penetrates into the pore-lining to actively moderate excessive sebum, so the pores have no chance of becoming congested and puffed-up again. A few drops each time creates purified pores with glowing, consolidated complexion.
Who is this product for?
Formulated for combination to oily skin struggling with acne breakouts, enlarged pores, blackheads & oily shine.
Aqua (Water), Pentylene Glycol, Dipropylene Glycol, Methyl Gluceth-20, Salicylic Acid, Butylene Glycol, Sarcosine, Allantoin, Sodium Hydroxide, Xanthan Gum, Disodium EDTA
Smooth a few drops of Porefectly Clear to the face and neck after cleansing, before other serums and creams. Use once a day or every other day in the AM or PM.
Leslie Baumann, MD, Cosmeceuticals and Cosmetic Ingredients, 1st edition, Salicylic Acid, p301
Seminars in cutaneous medicine and surgery, 10/2008; 27(3):170-6., Effective Over-the-Counter Acne Treatments
Clin Cosmet Investig Dermatol. 2010; 3: 135–142., Applications of hydroxy acids: classification, mechanisms, and photoactivity
Nam, Gaewon. "Stratum Corneum Exfoliation Effect with Hydroxy Acid according pH." Journal of the Society of Cosmetic Scientists of Korea 42.4 (2016): 413-420.
Bashir, S. J., et al. "Cutaneous bioassay of salicylic acid as a keratolytic." International journal of pharmaceutics 292.1-2 (2005): 187-194.
Kornhauser, Andrija, et al. "The effects of topically applied glycolic acid and salicylic acid on ultraviolet radiation-induced erythema, DNA damage and sunburn cell formation in human skin." Journal of dermatological science 55.1 (2009): 10-17.
Share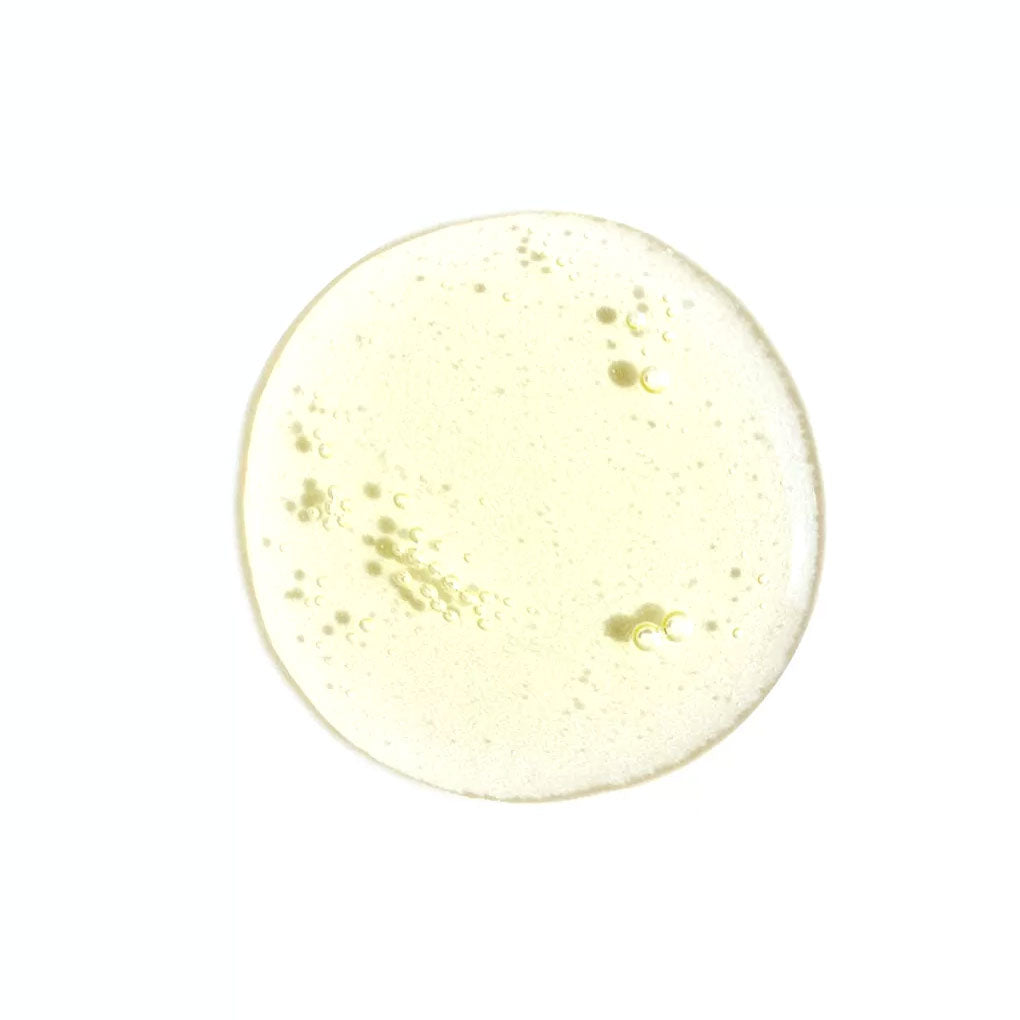 "Protect Your Skin And It Will Protect You Back"
Know Our Purposes
Science Driven

Research papers empower our cosmetic science knowledge. To find you the best products, we value facts over myths. We don't trust how beautiful an advertisement looks. We go directly to read the ingredient list.

Powerful lngredients

We partner with honest and transparent brands. Every product we carry for you contains effective ingredients in optimal concentrations the skin needs, nothing it doesn't.

Fragrance Free

With over 300 products here, not even 1 contains fragrance. We approve a product because it contains good ingredients. and bypass a product because it contains irritating agents.