DECIEM Abnomaly SHOP Room Fragrance
Regular price

Sale price

RM150.00
If this scent is a story, then its name must be DECIEM. A familiar, mature and elegant fragrance for any space that reminds you of DECIEM's openness, honesty and love.
Essence of DECIEM's store cozy nature
Head notes: Black Poivre & Cypress oil
Heart notes: Iso E Super & Chalk
Base notes: Guaiacwood, Sequoia & fresh Cedar, amplified with Labdanum Resin, White Amber Crystals, White Musk & Patchouli
What makes this product unique?
We visited a few DECIEM stores abroad before the disheartening pandemic challenged humanity. Each DECIEM store, despite located thousands of miles apart, welcomes us with the same scent of familiarity. Falling in love with the comforting aroma, we asked the question millions have already asked before us – can we buy the fragrance home?
A heart-warming room fragrance created by the esteemed DECIEM Founder, Brand Truaxe, and his London-based perfumer friend, Azzi Glasser, the Abnomaly SHOP scent is infused with DECIEM's unique DNA – the scent that reminds you of the intelligence, transparency and diligence behind all DECIEM products you are using, every comfortable, snug and cozy moment you enjoy at any DECIEM stores.
*We love DECIEM. It's a dream come true stepping into any DECIEM store. But not many of us are blessed with the chance travelling abroad. Worthee Cosmetics is determined to bring in the room fragrance for the olfactory pleasure our Malaysian shoppers the moment SHOP is launched. However, forgive us for putting on this price tag (expensive, we know). The international courier charges us HAZMAT (hazardous materials). Due to its flammable nature, we had to pay much higher cost to the courier for the airfreight HAZMAT handling charges.
All DECIEM products carried by Worthee Cosmetics are 100% authentic (or your money back).
What does it do?
Head notes: Each spray blossoms with the spirit-lifting scent of Black Poivre that gets further uplifted with Cypress oil, evocative of a forest setting.
Heart notes: In the forest, here comes the woody, cedarlike Iso E Super and Chalk that perfect the core of the cozy scent
Base notes: As your sense of smell deepens and immerses in relaxation, the warmest notes of Guaiacwood, Sequoia, and fresh Cedar come mingle with the heart notes; Together, the scent of tranquil is comfortably intensified with balsamic notes of Labdanum Resin, White Amber Crystals, White Musk, and Patchouli, which lingers the olfactory pleasure with tenacity and longevity.
Propan-2-ol, Perfume (Parfum), 3-Methoxy-3-methylbutan-1-ol, Oxidane (Aqua), 2-(2-Hydroxypropoxy)propan-1-ol, 1-(4-Hydroxy-3-methoxyphenyl)decan-3-one.
Spray as needed throughout any well-ventilated space. Keep container tightly closed after each use.
Precautions
Avoid contact with eyes. Keep out of reach of children. Contents may catch fire. Keep away from flames. Do not apply on skin. If skin irritation or rash occurs: Get medical advice/attention.
Share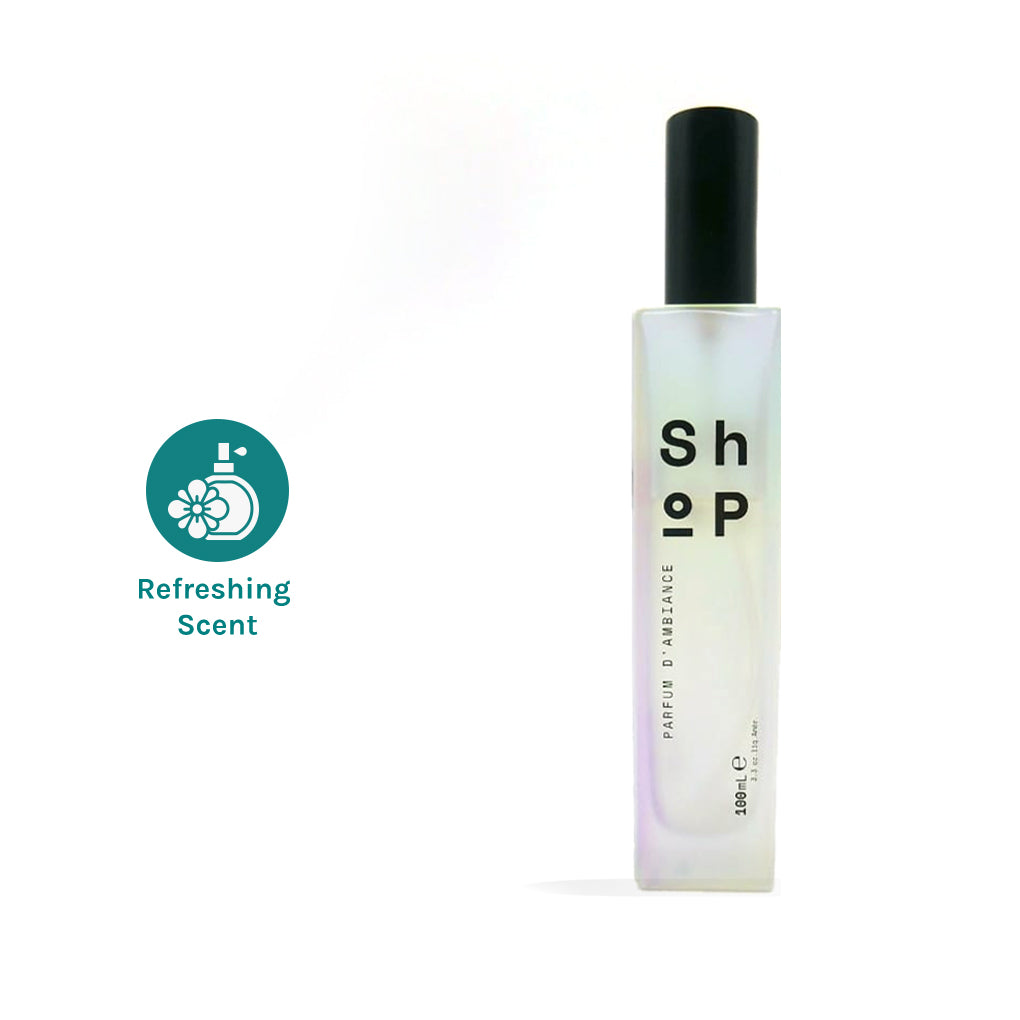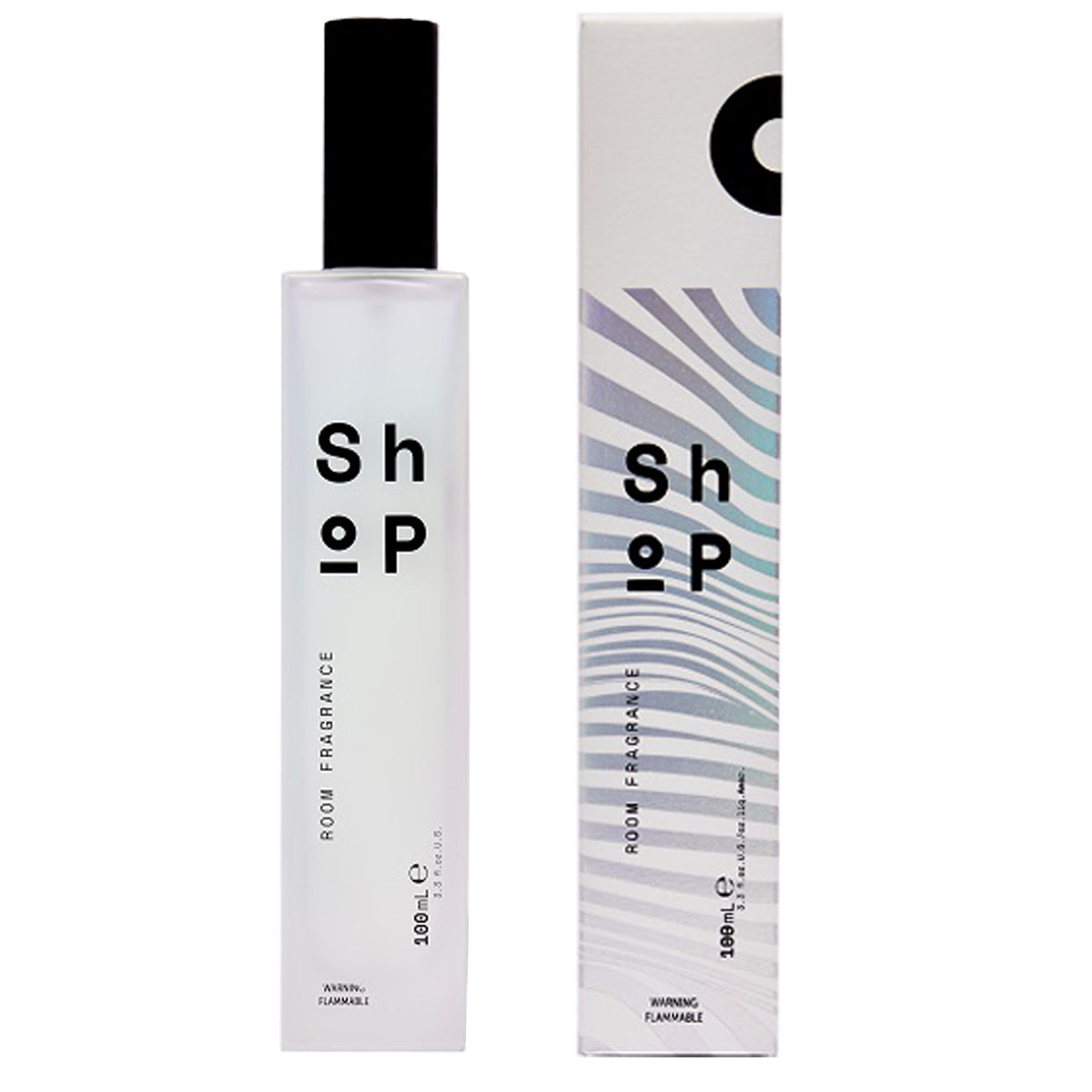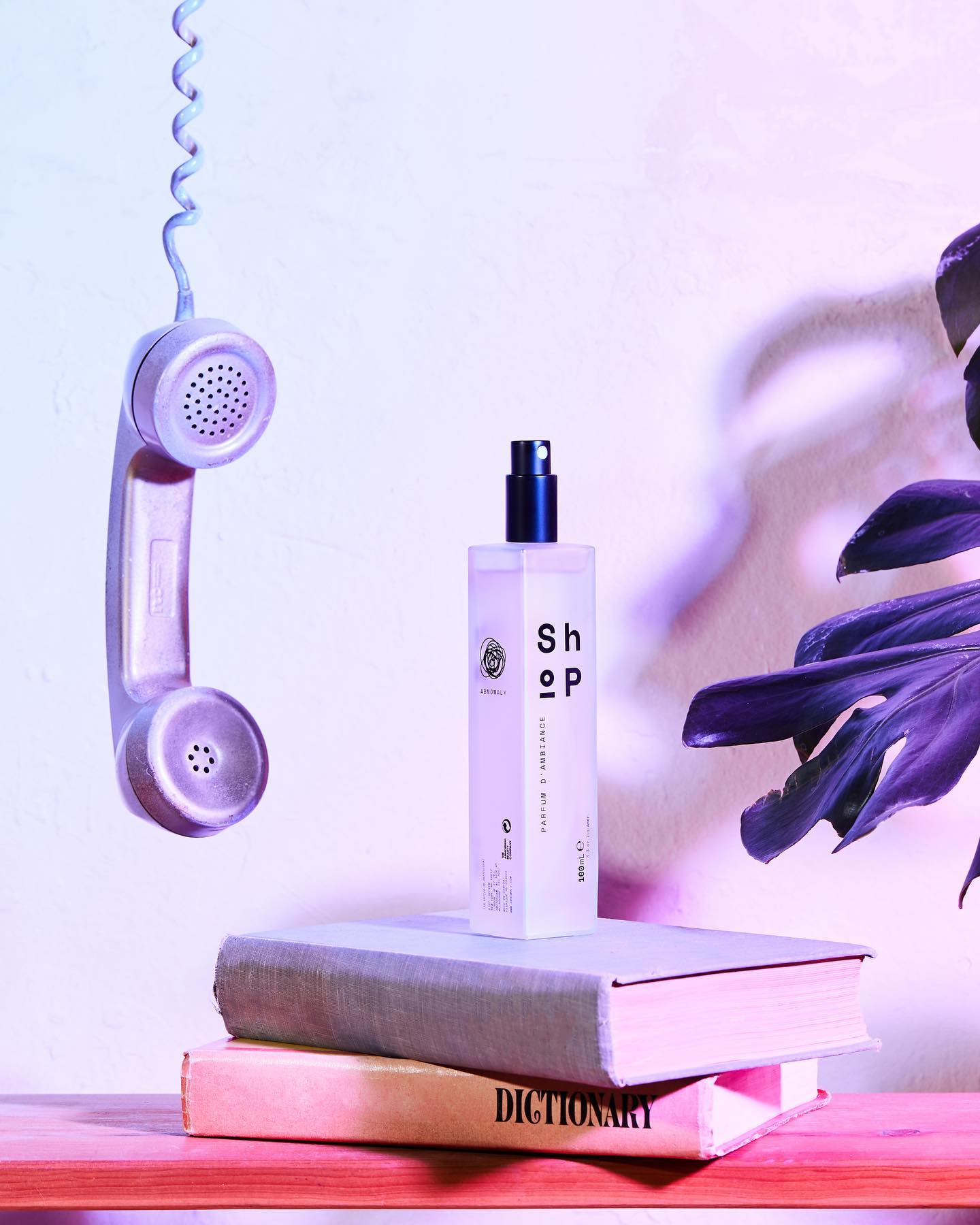 "Protect Your Skin And It Will Protect You Back"
Know Our Purposes
Science Driven

Research papers empower our cosmetic science knowledge. To find you the best products, we value facts over myths. We don't trust how beautiful an advertisement looks. We go directly to read the ingredient list.

Powerful lngredients

We partner with honest and transparent brands. Every product we carry for you contains effective ingredients in optimal concentrations the skin needs, nothing it doesn't.

Fragrance Free

With over 300 products here, not even 1 contains fragrance. We approve a product because it contains good ingredients. and bypass a product because it contains irritating agents.